Your customers' devices need to be cleaned to work properly – you can provide that solution to them as a KICTeam Diamond Partner.
We work with hardware distributors, VARs, label and receipt suppliers, market distributors, and resellers to provide industry-leading products that offer simple, effective results.
Members of our Diamond Partner program gain exclusive access to support and benefits such as customized collateral, advanced access to new products, and special promotional campaigns.
At KICTeam, we make it easy for our partners to add revenue and care for their customers with access to:
Bundling Packages

Auto-ship Programs

Drop Shipments

Sales Support Tools
Start growing your organization with our products. Fill out the form on the right to get more information on joining our Diamond Partner network.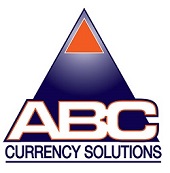 "KICTeam has the best device cleaning products in the market, and I've been in this business over 20 years."