SOLUTIONS BY TECHNOLOGY | TICKET IN / TICKET OUT
Maximize Slot Revenue Through Preventative Maintenance
Waffletechnology® offers a tested and accepted solution for cleaning all major manufacturers' note validators, card swipes, and ticket printers
Talk to KIC
"Thanks to the Waffletechnology® of these cleaning cards the problem of rejection has decreased dramatically. I have used other cleaning cards in the past, however, I have never had the results I am seeing with KIC's product. I especially appreciate the time saved by my slot technicians…they have more time to work on bigger problems and the machines has less down time."
DAVID SWEENEY, SLOT MANAGER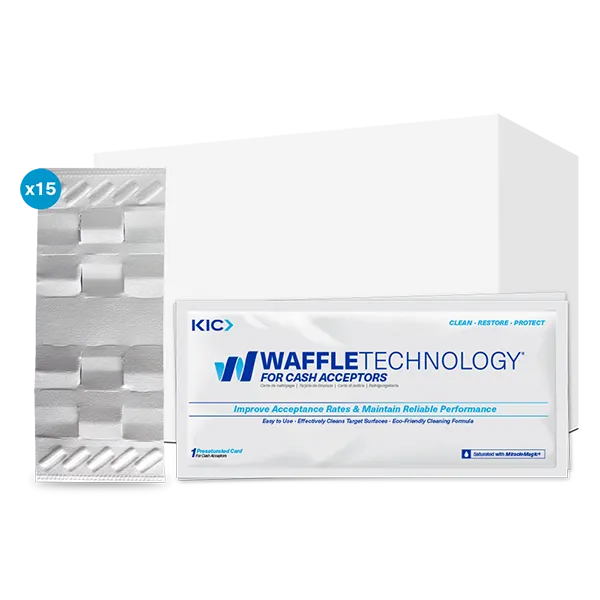 Waffletechnology® for Cash Acceptors
Easy-to-use cleaning card designed to safely clean and restore internal components to maintain high acceptance rates and ensure bill validators perform as expected. Simply insert the presaturated, disposable cleaning card on a routine basis to maintain proper note acceptor performance.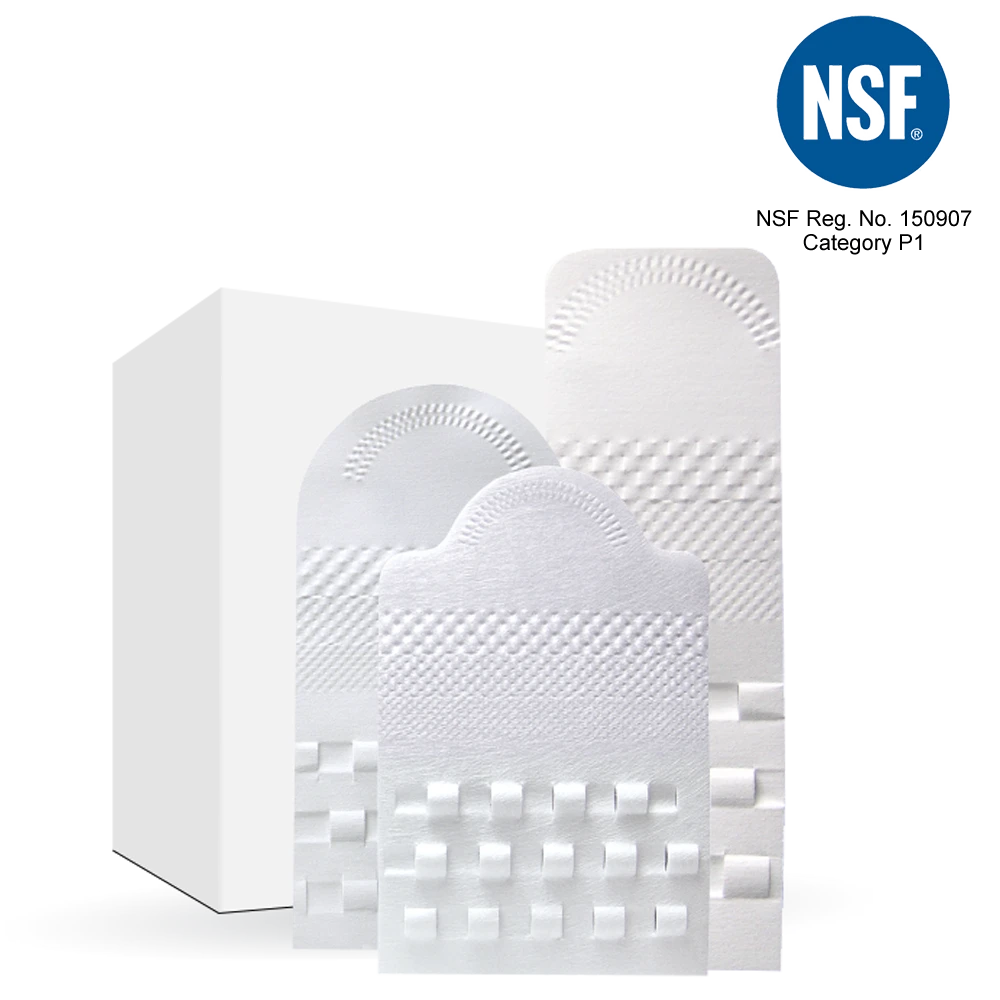 Waffletechnology® for Thermal Printers
Take the guesswork out of cleaning with these easy-to-use cleaning cards. Waffletechnology® is trusted and recommended by OEMs to safely clean and restore in seconds! NSF Certified Safe.
KICWipesTM for Electronics with 99.7% Isopropyl Alcohol
Single-use, ultra-soft wipes designed to safely break down and lift away oil, ink, and dirt buildup from sensitive electronic surfaces with a fast-drying finish. NSF Certified Safe.