SOLUTIONS BY TECHNOLOGY | NOTE SORTERS
Streamline Note Sorter Efficiency
Prevent jams, misfeeds, and banding errors by routinely cleaning your note sorter technology
Talk to KIC
"The effectiveness of cleaning is dramatic; the amount of money that can be saved by preventing problems from happening instead of fixing them makes this cleaning program something that should be a no-brainer for banks."
KEN BLAISDELL, PRESIDENT & PRINCIPAL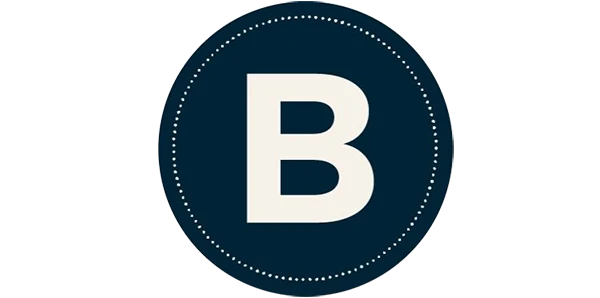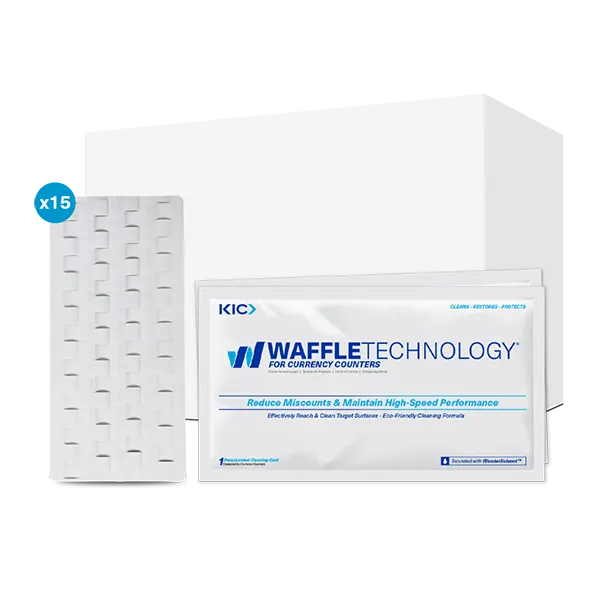 Waffletechnology® for Currency Counters
Designed to maintain high-speed, accurate counting and sorting performance. The cleaning cards are saturated with an eco-friendly formula and most importantly, are OEM recommended as a simple, safe, and effective total care cleaning solution.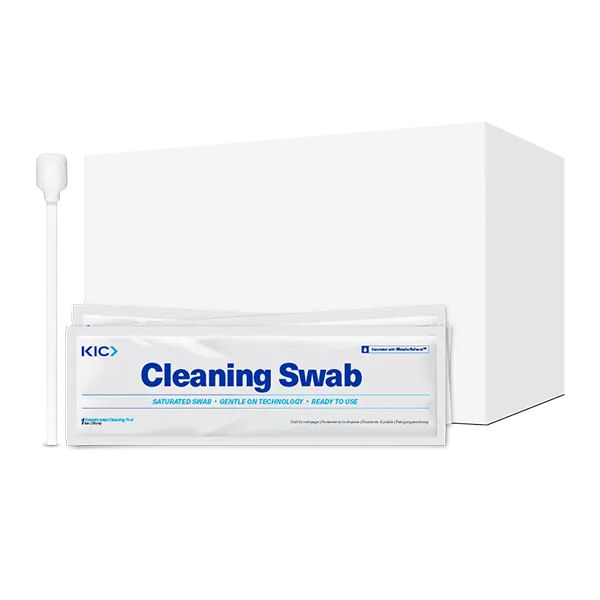 Cleaning Swab for Currency Automation Technology
Designed to effectively break down and remove dirt, grime, ink and other contaminants from performance-critical surfaces inside high-speed currency handling devices. This specialty swab outperforms others by using a premium, ultra-soft swab head material and a controlled amount of specialized cleaning formula specifically designed for precision contamination removal on technology exteriors.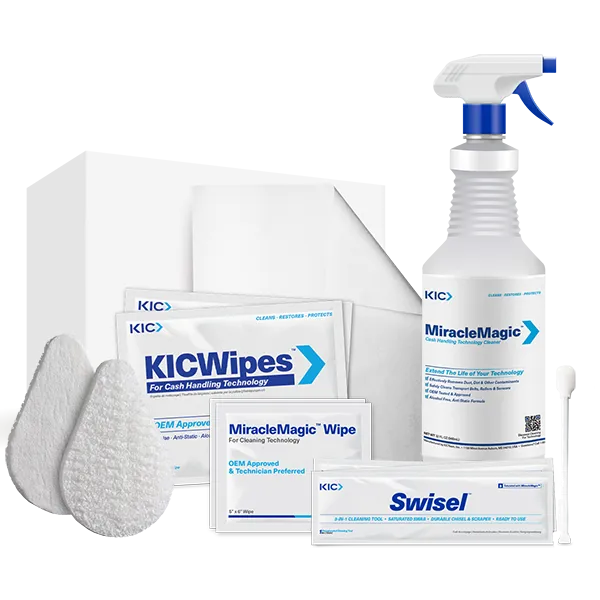 Note Sorter Technology Cleaning Tools
Engineered to effectively clean and restore internal note sorter components and surfaces.