KICTeam works with over 50 OEMs to produce safe and effective custom cleaning solutions for their equipment. Each device has its own technological personality and requires a unique approach to keeping internal parts thoroughly cleaned and operating at peak performance. As a result, our customized solutions have earned high praise and endorsements. Some of these words of recognition are presented below. Talk to KICTeam today if your business needs cleaning solutions for its technology.
Endorsement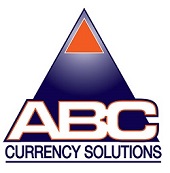 "By using KICTeam's program of tools and cleaning agents on each service call, it has allowed us to reduce the downtime of our customers' equipment and ultimately provide a superior end-user experience."
ABC Case Study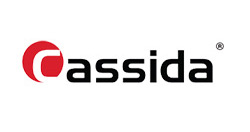 "Debris builds up during normal operation with any currency handling equipment, which is why cleaning on a frequent basis is critical for maintaining performance."
Matthew Holt, Director of North American Partnerships and Operations, Cassida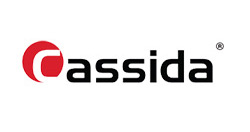 "The CleanBill Pro products provide the best possible cleaning, ensuring the equipment continually delivers the unparalleled performance we are known for. They are the only products we recommend for maintaining our equipment."
Matthew Holt, Director of North American Partnerships and Operations, Cassida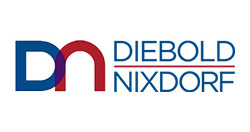 "Consistent use of these specialized cleaning tools will improve performance, increase availability and enhance the user experience."
Diebold Case Study

"Regular cleaning is an essential part of routine printer maintenance by removing the dust and debris that can build up on the print head. By including KIC Team's products with our label kits, our customers are provided with everything they need in order to keep their printing operations running smoothly."
Aaron Heller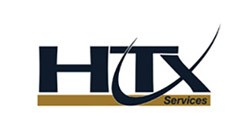 "Our techs have been using it in the field and reporting how effective it is at removing that caked-on dirt that is usually very hard to clean. It really makes their jobs easier."
Ralph Spinelli, SVP Professional Services, HTx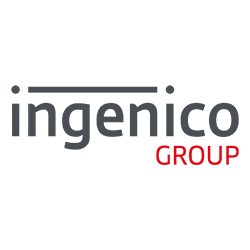 "We have tested numerous cleaning products for our POS terminals and found that Waffletechnology® was the right solution for our customers."
Toumy Bouteldja, Peripherals Manager, Ingenico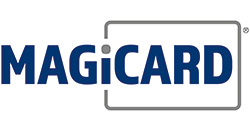 "Magicard chose to partner with KICTeam because of our shared commitment to quality and performance and our relationship continues to grow and go from strength to strength. Regular cleaning is an essential part of routine maintenance and customers who use KICTeam kits made specifically to suit Magicard printers can extend the life of their printer as well as maintaining its perfect print performance."
Simon Craddock, CMO, Magicard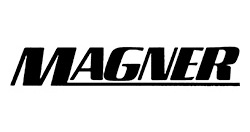 "In currency handling equipment, the collection of debris build-up with normal use is unavoidable. With routine preventative care, the build-up can be minimized and device performance can continue. KICTeam's products are the most effective way to maintain currency handling automation and provide the consistent performance Magner's customers expect. "
Doug Magee, President, Magner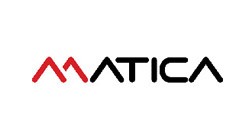 Only the use of chromXpert® consumables and cleaning kits guarantee the print quality and maximizes the lifespan of Matica equipment. The use of consumables that are not approved by Matica might affect the overall printing, encoding, and laminating quality and the product lifespan and voids Matica's manufacturer warranty. Matica has been partnering with KIC Team which has been selected as a manufacturer for our cleaning kits due to its extensive experience and extraordinary quality of its products, and especially recommends the use of KIC Team's adhesive cleaning cards for transportation rollers and cleaning rollers, electronics cleaning pens for thermal printheads, and cleaning swabs for interior, display and housing cleaning. Look always for the Matica logo or chromXpert® logo in your consumables to make sure you are using genuine Matica consumables.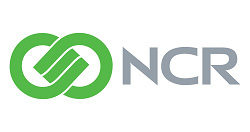 "KICTeam has proven to be a great partner. They have worked with us to develop cleaning products that provide a more effective cleaning solution with reduced time on site."
Jon Wulf, Service Design Manager, NCR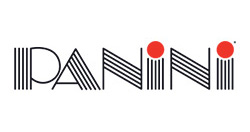 Panini recommends that Panini Scanners are cleaned both internally and externally on a specific schedule to keep the units in excellent working order and safe for users. The interior should be cleaned weekly with a Panini Waffletechnology™ Cleaning Card and Panini cleaning swab (follow the defined cleaning procedure). The exterior needs to be cleaned and disinfected regularly to protect the health of users (typically daily). Panini approved disinfectant wipes are certified by Panini to not impact the performance of our devices or cause physical damage to both internal and external electro-mechanical parts. Other common disinfectants may damage the equipment and impact Panini's warranty terms.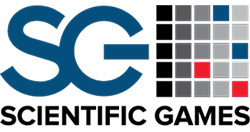 "Scientific Games recommends routine cleaning with KICTeam products to maintain performance & provide an exceptional experience."
David Douglas, Vice President Service Management, Scientific Games, Inc.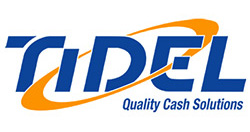 "To ensure optimal performance of our Smart Safe range we recommend utilizing KIC's WaffletechnologyTM cleaning cards."
Gary Taylor, Vice President of Service, Tidel